General Details
Stativs & Magnets
Our construction lamp stands distinguished in its quality, finish and design of the chassis. In many other brands stands the undercarriage positioned so low that they are poorly observed which increases the risk of falling. This leads to irritation and (unnecessary) accidents during the work. The various embodiments of our construction lamp stands are used in the (utility) construction, rescue teams, events, sound installations, heat sources, etc.
All tripods are suitable for construction of lamps Class II and III and many other luminaries, conform and comply with the European standard EN 60598 including the slope test.
They feature one (or two) separate handles for safely moving the tripod and also for wrapping the cable. In addition are the tripods (m.u.v the adjustable feet) insulated from the earth through the plastic fiber feet. These plastic fiber feet also prevent unnecessary damage to the floorboards.
The galvanized steel tripods are supplied complete with fixings (pre-installed).
NEW Quick Release
Our luminaires, the luminaires can be equipped with a quick release bracket, so that with one simple movement can be placed quickly on the stand, and disconnected again. Also, the fixture at various angles can be oriented easily. The Quick Release can also be mounted on a magnet.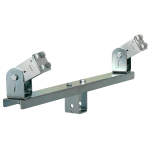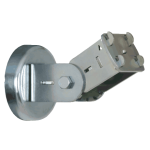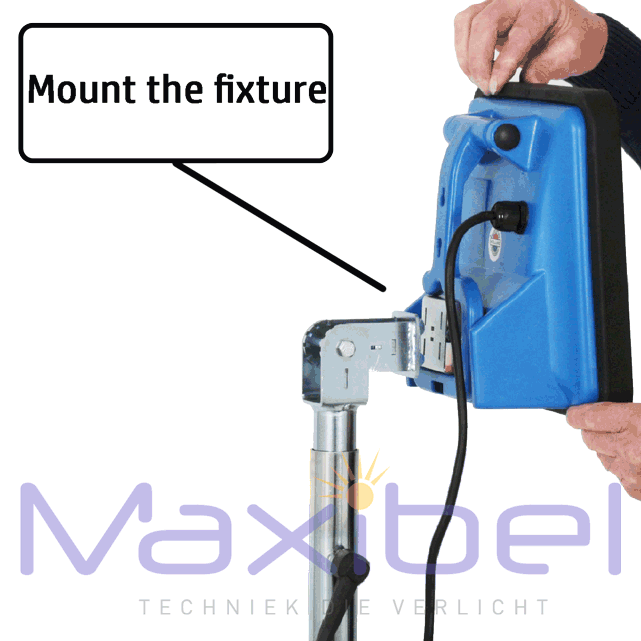 | Tripod | articlenumber |
| --- | --- |
| 2-parts adjustable 0.58 mtr. t/m 1.02 mtr. | 11100091 |
| 3-parts adjustable 1.15 mtr. t/m 2.75 mtr. | 11100094 |
| 2-parts adjustable 1.38 mtr. t/m 2.50 mtr. | 11100095 |
| 3-parts adjustable 1.15 mtr. t/m 2.75 mtr. with Quick Release | 11109307 |
| 2-parts adjustable 1.38 mtr. t/m 2.50 mtr. with Quick Release | 11109407 |
Datasheet
under construction